About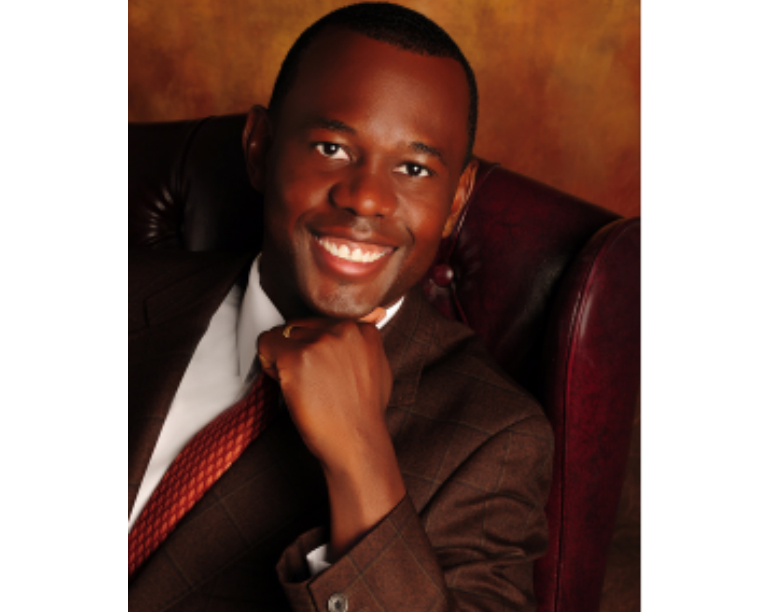 Meet Owner/Chief Appraiser: Conrad Meertins, Jr.
I have been appraising real estate for over a decade. Throughout my appraisal career, I have worked as a staff appraiser for premier financial institutions such as World Mortgage Inc. and Wachovia Bank. I have also had the privilege of being a property assessor for Jefferson County, Kentucky's most populated county. I currently own and operate Choice Appraisal Services, which I have done for over 20 years. Such diverse appraisal experiences have truly contributed to my passion for this industry and for the appraisal practice. This passion is evident in my commitment to continuing education, and the high level of quality infused into each report that Choice Appraisal Services produces.
Get a FREE Quote for Your Appraisal
Receive a complimentary price quote for the Appraisal Services that fit your needs.