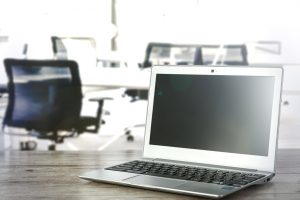 If you have an appraisal business, you're constantly looking for ways to be more profitable. Well, its possible that an overlooked way is sitting right on your desk! It's that little or big piece of paper (sales contract, county assessor's document, etc.) Do your really need a paper copy? How much money is it costing you? A box of paper at staples, 500 sheets, is approximately $15. If you go with the premium stuff, it could run you $45! So clearly the elimination of paper equals a reduced business cost. That's the first benefit!
Another benefit is a more efficient workflow. If you are waiting for a piece of paper, such as your letter of engagement to be signed, it's a lot faster when you can send it to be signed electronically, than having to print it for signing at inspection.
Lastly, you're helping to preserve the environment by having a greener workplace. So here are six steps to help you get started on going green and paperless: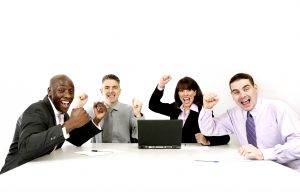 Get everyone on board. Explain why there is a need to go paperless and its benefits for your business. Present ways of how the office will have to change the system of creating, exchanging and storing documents.
Create copies of important existing documents and store them in Google Drive or Evernote. Start using these online tools for storing internal office documents.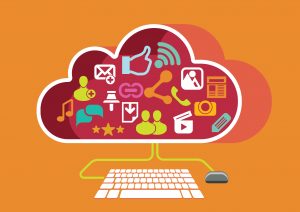 3. When working with clients and vendors, ask for digital versions of documents. Always opt for email rather than mailing hard copies.
4. Invest in software and training. I use Total for Mobile to do all of my appraisal inspections. I can take photos, enter property characteristics, and complete an amazing sketch all in the palm of my hand without a pen! It then syncs perfectly with my computer at the office.
For digital signing, my go to app is SignNow. Plan and determine what type of app, database, or system would be right for your business and have employees go through training so that the whole office will be able to file and access information digitally.
5. Get started. Manage the switch so that the paperless system is maintained, but also have the office address flaws in the transition that may need to be optimized.
6. Inform clients. Your clients will need to know and adjust to your switch to paperless so that they may expect documents shared electronically going forward.
For me, personally going paperless has been liberating! I am required to keep a work file forfive years, and with the security features in place with many cloud-based storage apps, my info is better protected there than in a file cabinet in an office basement.
Don't get me wrong, paper still has its place, and its going to be around for the foreseeable future. However, going paperless as on overall business strategy can be a big step towards saving your appraisal business time, money, and space. At the same time, it gives your documents better security. Following these steps, both you and the environment win!
To find out more about how I run my paperless office, or to order an appraisal, you can reach me at 502-309-2323 or at conrad@choiceappraisals.org.