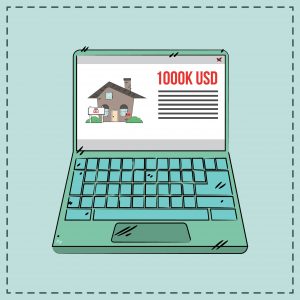 When I prepare appraisal reports for buyers who are wondering if their potential home purchase is worth the ticket price, I often include homes that are currently listed for sale.
Why include listings and what other number must you consider?
Why include listings? – This gives the client an idea of the price that other people are charging for homes similar to the one they are thinking of buying.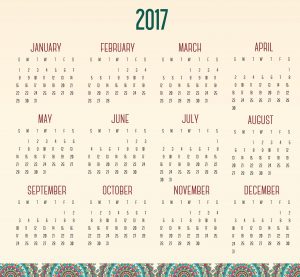 Besides price what other number should be considered? – Besides the price tag, another very important piece of information is the DOM – Days on Market.
This lets you know how long a home has been sitting on the market. The higher the DOM, the longer it has been sitting.
This suggests a problem selling the home, perhaps it is over-priced.
Bottom line: prices of homes that have sold, that are comparable to the one you are thinking of buying, are key indicators of value. However, two other category of numbers that must be considered are 1) list prices of homes on the market as well as 2) their respective DOMs, as these can let you know when a home may be overpriced.